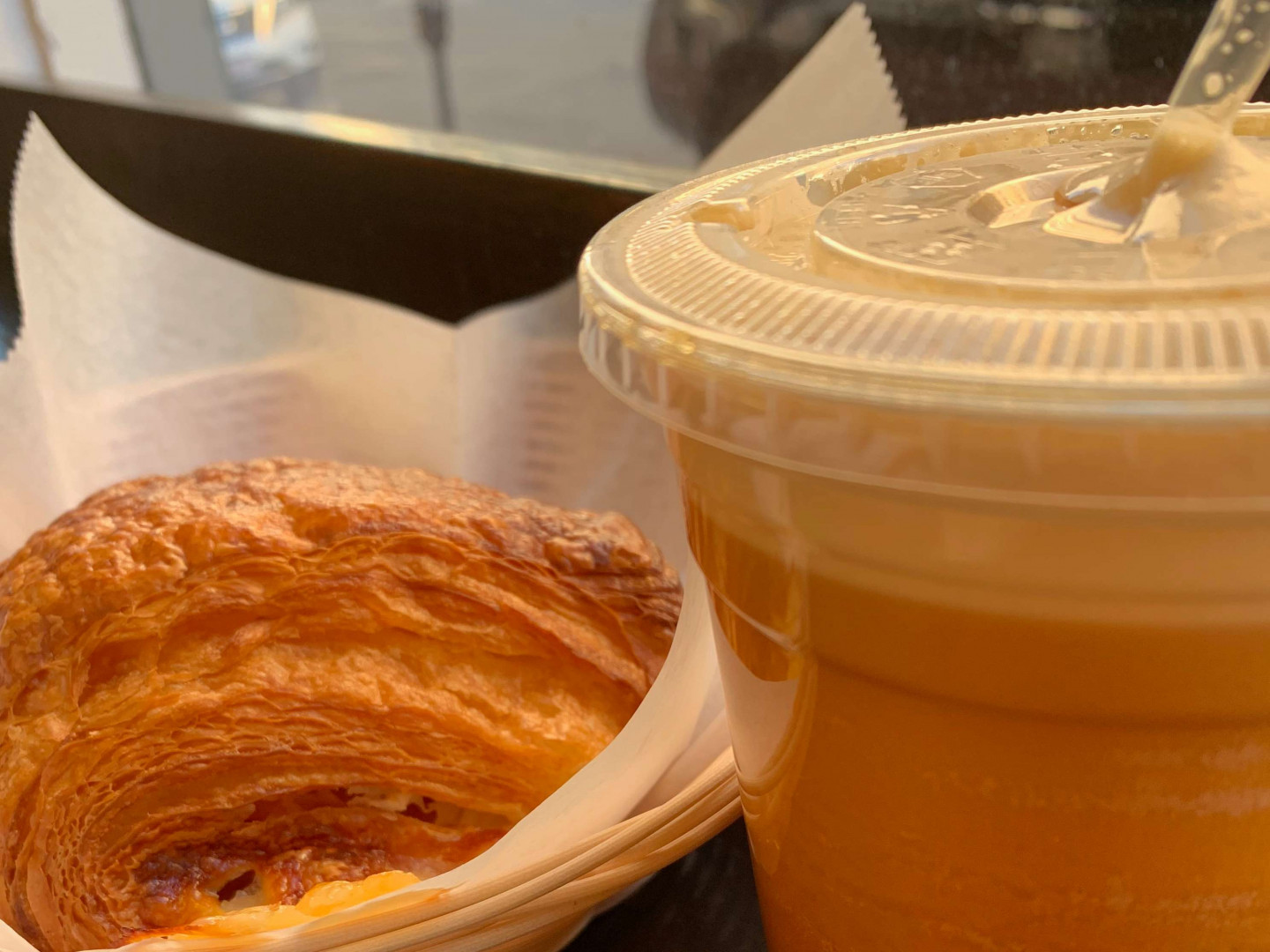 Need an Energy Boost?
Get a charge from our gourmet coffee, espresso or tea
Maybe you need a caffeine hit before you take on your day. Maybe you want a cup of coffee or tea to help you out of a midday slump. You'll find what you need at The Baker - New Bedford, but we don't serve just any coffee. We serve locally roasted Speedwell Coffee and carefully selected teas.

You can also choose espresso drinks like cappuccinos and lattes, all made with small-batch ingredients from Speedwell Coffee. Come to The Baker - New Bedford for a drink today.